Siete tutti invitati alla grande CACCIA AL TESORO DI GILDA!!!
Questa domenica 7 luglio ore 21:30 siete tutti invitati alla caccia al tesoro, chi vincerà quest'anno?
Premi in palio per i primi 2 gruppi classificati:
1' posto - 50mila gold oppure organizzazione di un raid a richiesta
2' posto - 25mila gold oppure organizzazione di un raid a richiesta
Celebriamo assieme, anche se in ritardo causa patch, il sesto compleanno di gilda! Vi aspettiamo numerosi! Yar!!!
Per ulteriori informazioni vi consigliamo di visitare il Discord di gilda : discord.gg/54AQV4g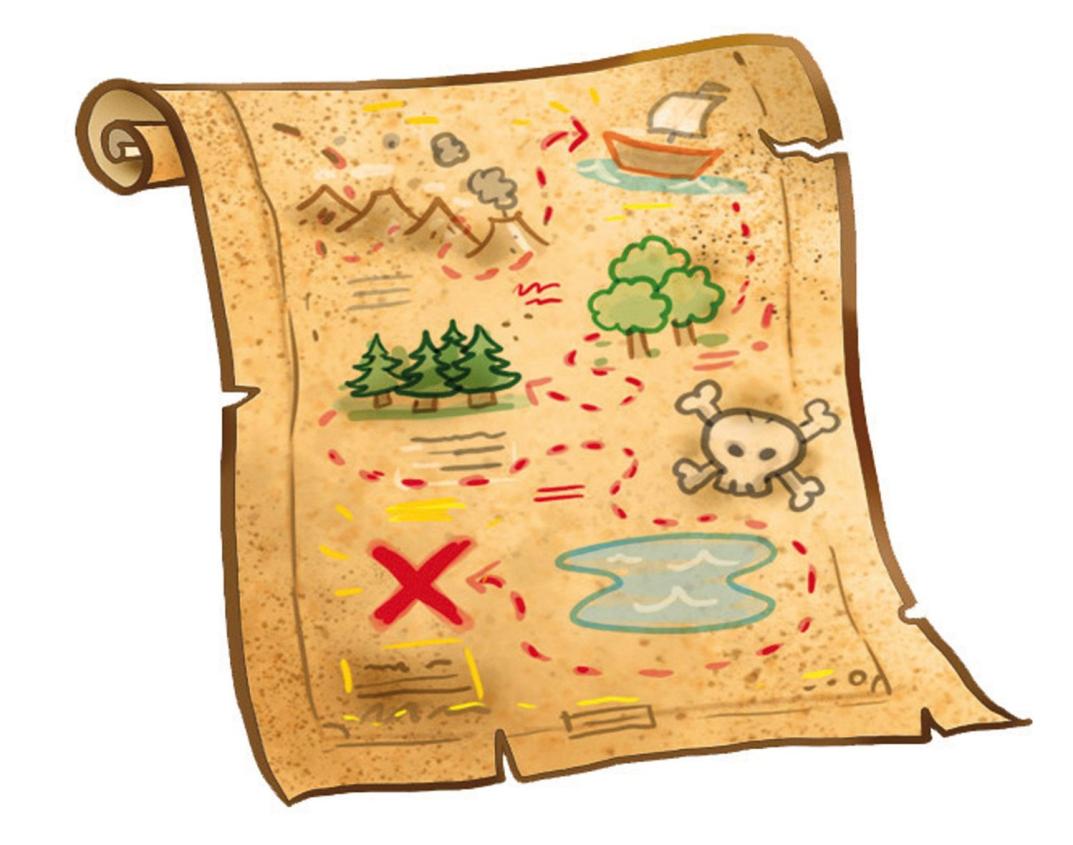 La gilda nasce durante l'espansione del Wrath of The Lich King sul server Defias Brotherhood con il nome Fordragon Legacy (gilda social-Gdr).
Dopo un periodo di inattività, nel 2012 la gilda si trasferisce sul server di Pozzo dell'Eternità, il 29 Giugno 2013 prende il nome che tutti oggi conosciamo di Pirate of Scarlet Moon, trasformandosi in una gilda piratesca social-soft raid.
Durante l'espansione di Warlord of Dreanor, i Pirates of Scarlet Moon chiudono l'espansione con 11/13 Boss in difficoltà Mitica, confermandosi come una delle Top 20 gilde del Server. Merito di questo risultato è dovuto alla costanza dei giocatori, alla volontà di non fermarsi, di divertirsi, perché è un gioco e non serve vacanza dal giocare!
I Pirates of Scarlet Moon sono pronti ad affrontare qualunque cosa!
Se anche tu vuoi farne parte leggi il nostro regolamento di bordo.
Benvenuto nella Ciurma!