Si dice che Volcoross, il serpente di lava, sia così grande che nessuna creatura a vissuto abbastanza a lungo da riuscire a vederlo nella sua interezza. L'enorme vipera ora si agita intorno al Sogno di Smeraldo con l'intento di divorarlo completamente.
-Dps check del raid, BL allo start, dividere in due il raid equamente.
Per tutto il combattimento c'è danno periodico sul raid
-Il Tank prende stacks di Molten Venom, e prende ingenti danni da Cataclysm Jaws.  
Scambiarsi il boss poco prima del cast di Cataclysm
-Serpent's Fury Cerchietti su giocatori con pallette che vorticano, stare lontani. Saltano su altri giocatori casuali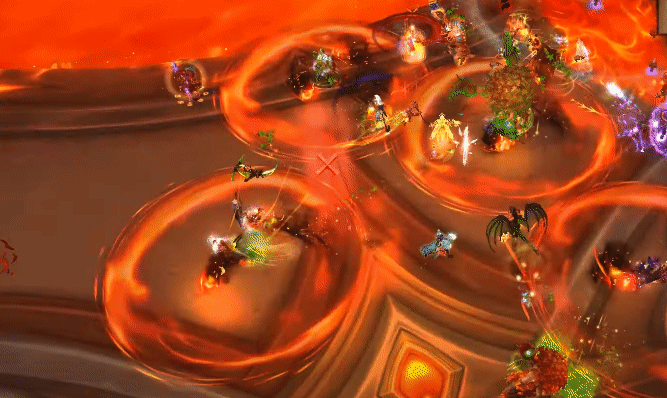 -Scorchtail Crash Tentacoli sbattono sul terreno, evitare l'ombra mentre scendono. In Eroico si creano poi delle onde di fuoco da evitare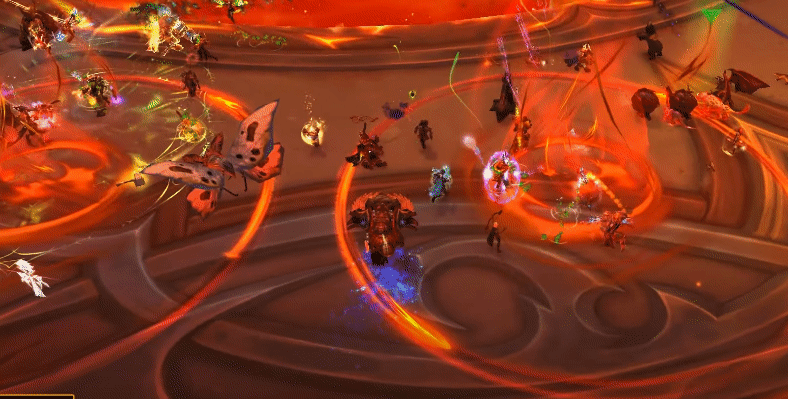 -Flood of the Firelands A 100 di energy del boss il boss fa cerchi enormi sul terreno da soakare dividendo in 2 il raid, creando pozze enormi permanenti. Mettersi a bordo cerchio per farsi sbalzare lateralmente verso il pavimento pulito. Dopo i primi cerchi il raid è diviso sempre a metà.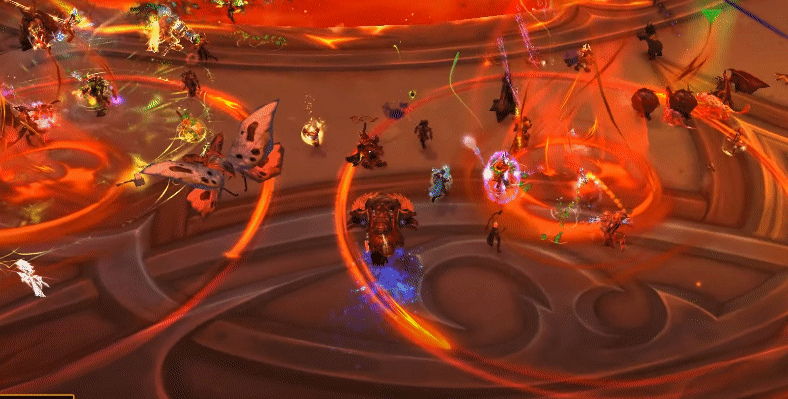 Stesura guida: Elion
Fonti: Lonepedia, Stankie, Wowhead